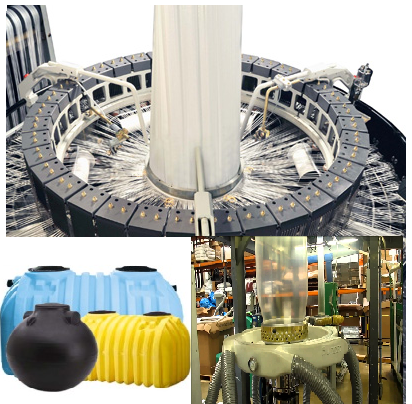 Modifier MasterBatches
Description
The master-batch is a latest modifier master-batch which works as modifier, processing aid and excellent coupling agent for various plastic industries. It makes the process smooth, improves the mechanical properties and reduces the cost.
Applications
Polyolefin blown film,
woven sacks,
sheets,
injection molding,
blow molding,
HDPE/PP pipes,
PP non-woven
roto molding industries
recycled polymers.